Welcome to the Town of River Falls!

Town of River Falls... A Place to Call Home!

In Town of River Falls, we are defined less by boundaries on a map than by the sense of shared values our residents hold dear. Small town values, guided growth, preservation of historical, cultural, and natural heritage are just a few of the core principles that make Town of River Falls a wonderful place to call home.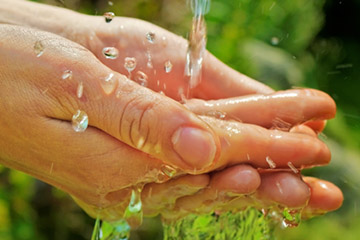 Conserve Water
Taking small steps to conserve water add up to big savings for all. If everyone in town makes one change a day, the savings would shock you. Water - It's our most precious natural resource. Every drop counts.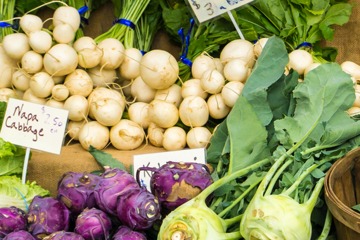 Shop Local
Whether it is a local farmer's market or main street shops, shopping local sustains our community and supports local merchants. A win-win for all!
Featured News
Town of River Falls Street Festival Series Summer 2022 Continues through August 2022
8/5/2022
Unique in every way, don't miss this amazing tradition in River Falls. Great food and drink, live music, bingo and lawn bowling. Coffee shop chat corner will be set up and don't forget the monthly Prom for our beloved Seniors at the community center!